The Physio Co.
Lead Generation: Google Ads, Facebook Ads, Email Marketing, CRO & SEO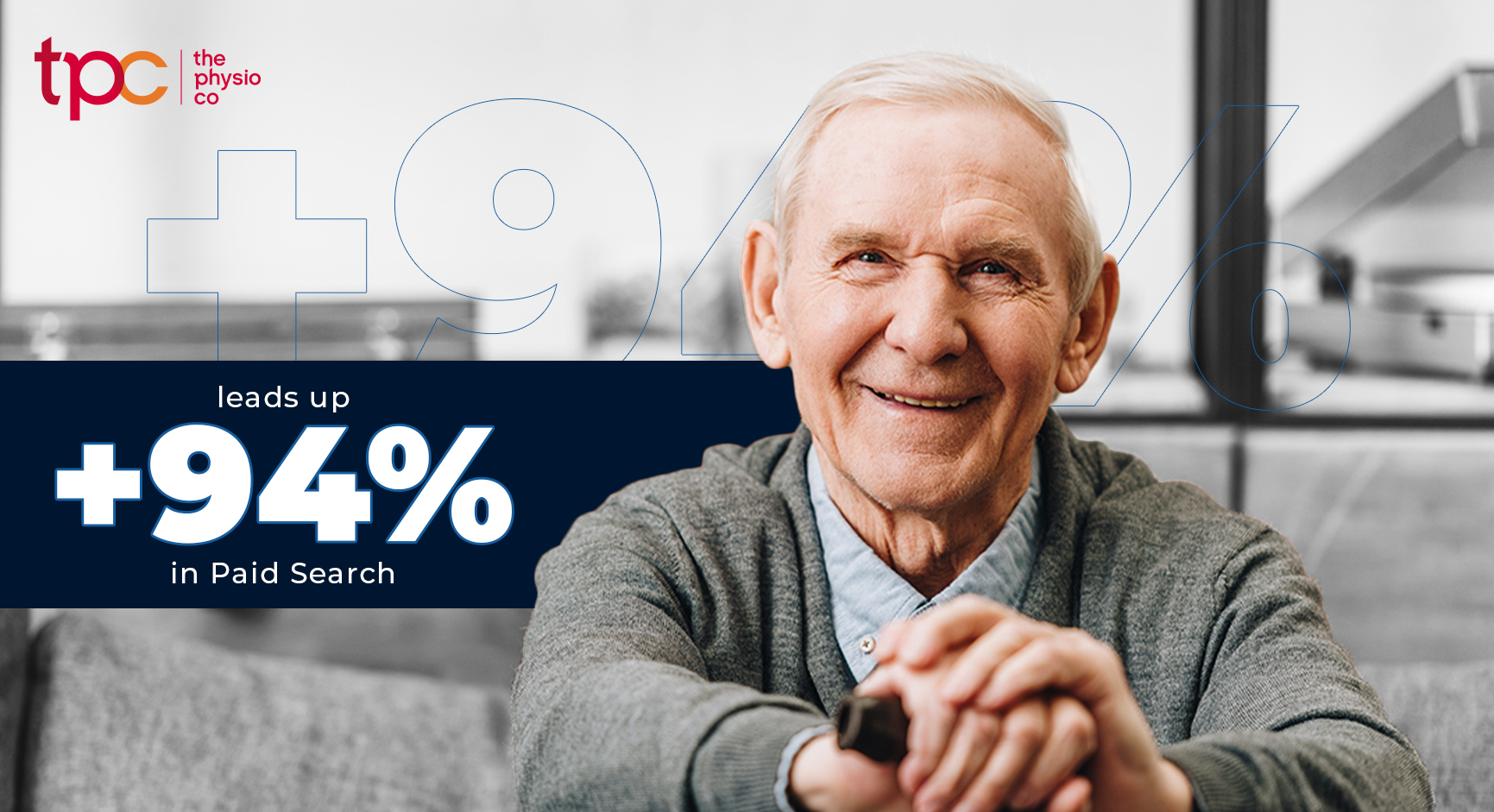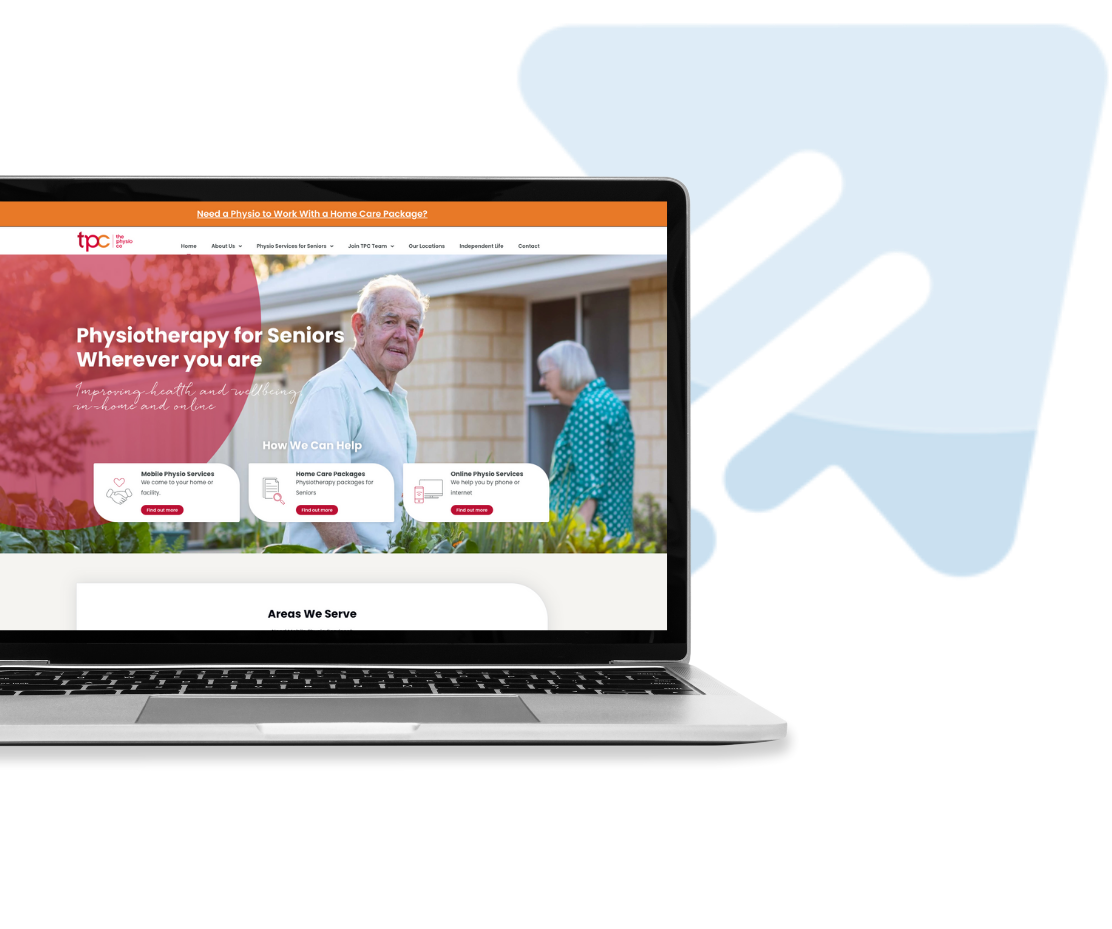 The Challenge
The Physio Co was evolving its core business model, and needed a completely new approach to client acquisition in a market hit especially hard by COVID. 
As an award-winning organisation providing physiotherapy exclusively for seniors, The Physio Co faced an additional challenge in reaching potential clients who often aren't proficient with technology, or searching online for services themselves. 
The company's rock-solid reputation and plethora of helpful, actionable content laid the foundation for awareness. Our objectives were to increase relevant traffic and convert more visitors into TPC clients – growing the business and helping advance its mission to keep many more Australian seniors mobile, safe and happy.
Our Prioritised Approach
Given the audience challenges, our first priority was improving the reliability of the analytics goals and metrics, in tandem with a brand refresh and website redesign that would help improve user experience and conversions.
Our Growth Blueprint mapped out opportunities in organic search, paid search and paid social media lead-generation, YouTube and video content, and conversion optimisation steps across the board. 
Phase one included developing, launching and optimising paid search and social campaigns, with new offers, landing pages and audiences. As new opportunities emerged, additional phases optimised organic search (Local SEO), email marketing and automation sequences, and product/service strategy and development.
The Results
Working closely with the TPC leadership team, our research-driven multichannel growth and optimisation approach fit perfectly with their client-first culture – and led to several wins for the company's transition.
The first six months of our cross-channel lead-generation efforts (prior to rebrand and website relaunch), increased site traffic by 266%, leads by 71%, and conversions by 39%. 
In the longer view, wins we achieved together in 2021 included: overall conversion rate up 29%; leads up 94% in paid search (with consistent spend); email list growth of 175%, with welcome sequence click rates up 340%.     
Plus, with The Physio Co's commitment to excellence, client retention gains have also improved average customer lifetime value (LTV). In a climate of uncertainty, TPC continues making strides as a leader in its field, with even brighter days ahead.
"One thing that's impressed us about Copilot Crew is how quickly they dug in and got a real handle on our company, our clients and our growth objectives. With our business undertaking a big transition, Copilot Crew has been a reliable, proactive partner in keeping our marketing and optimisation initiatives on the fast track. We always know where things stand and where they're going next."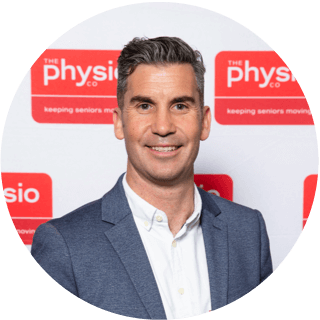 More Growth Stories
See how our unique marketing & sales approach achieves game-changing growth for services, SaaS and ecommerce brands across Australia.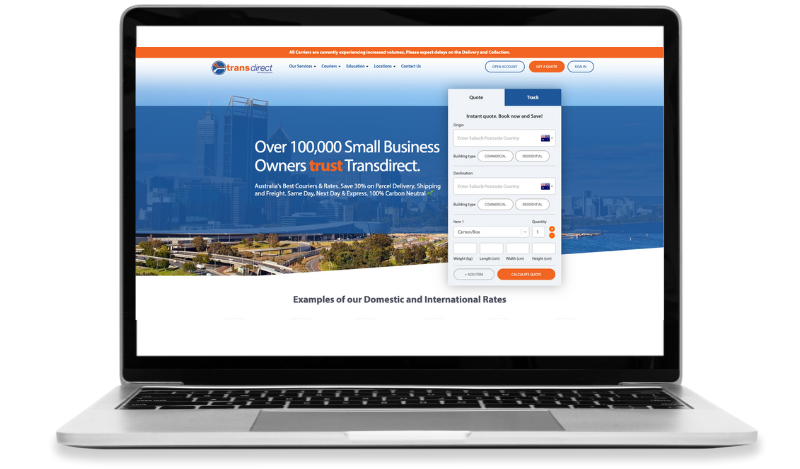 Transdirect
Shipping For Small Business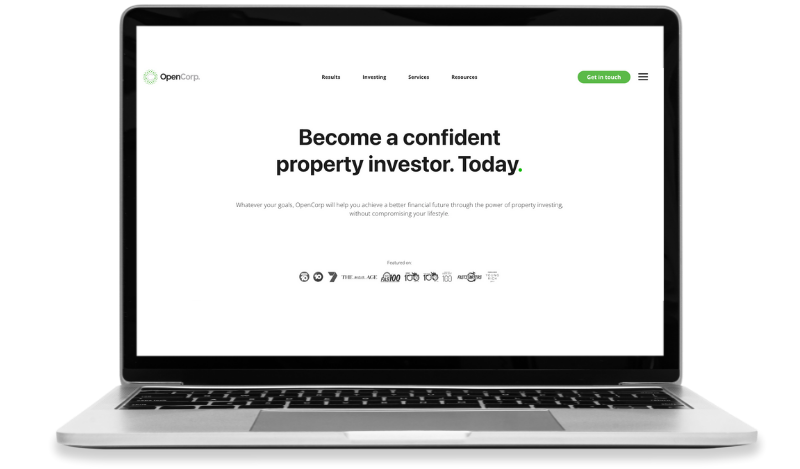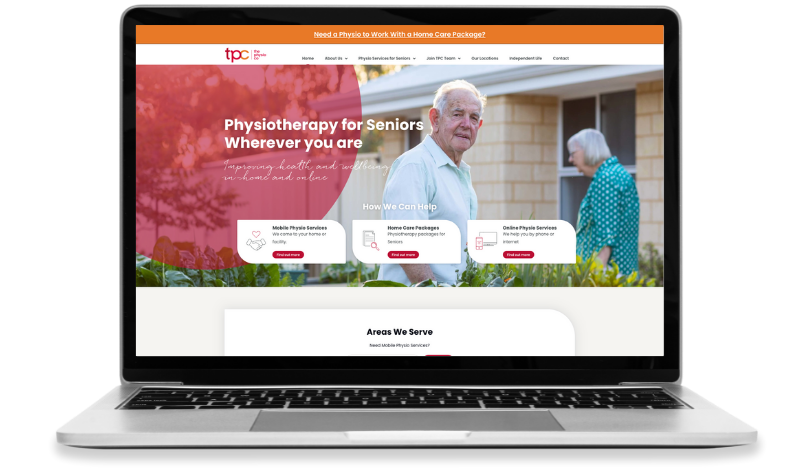 The Physio Co.
Physiotherapy for Seniors
Let's Work Together
Ready to Start Your Growth Story?