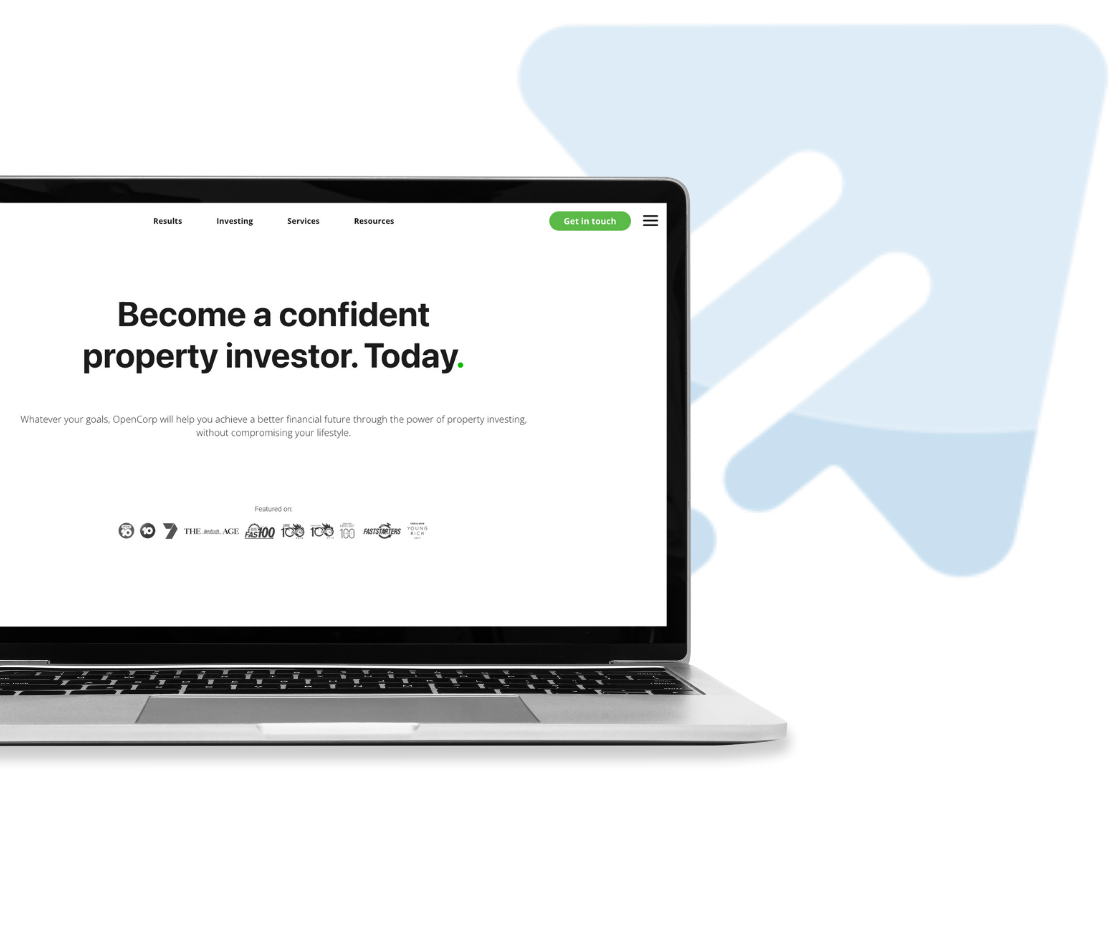 The Challenge
OpenCorp wanted to increase leads and sales, with digital marketing optimisation leading the charge for business growth. 
Shifting away from live events in the wake of COVID restrictions, online channels became an even higher priority for the brand. Reaching the right audiences, with powerful messaging to cut through a noisy market, was critical for success. 
Our Prioritised Approach
The property investing industry is constantly in flux, with plenty of mixed messages and confusing options for investors of all types. OpenCorp's credibility, team and data-driven approach were key differentiators – but conveying those factors much more clearly and intuitively was needed.   
Our Growth Blueprint clarified critical issues with tracking and channels, and laid out optimisation opportunities in paid search and paid social; email, automation and nurturing; webinars, video and YouTube content; website, landing page and sales funnel conversion optimisation and more. 
Priority one was optimising the buyer journey foundations already in place, with paid traffic lead-generation and nurturing sequences. Quick wins there, followed by marketing platform improvements, led the charge for 2021.
As we worked closely with OpenCorp, developing and launching several initiatives, our data-backed optimisation approach made a huge impact on the marketing and sales results.
While an early experiment tripled leads across the first few months, ongoing growth gains included a 160% lift in conversions, and 145% gain in conversion rate in key marketing channels in 6 months. Plus, significant enhancements in the lead quality helped improve sales results – while keeping budgets in check and lowering CPL.
"Not only are Candice and Hunter a pleasure to deal with since day one, we've seen amazing results working with Copilot Crew, and they've made a big impact on our business right from the start. What's really impressive is how well they understand our entire client journey. As a result, they've helped us optimise not only our marketing, but the client fit and our sales cycles have also benefited greatly. I couldn't recommend them more highly."

"Having worked in marketing for 20 years, I've seen a lot of companies that talk the talk and have been let down pretty much all the time. Copilot are certainly different. They walk the walk! Their expertise in using a data driven approach is common sense, and takes the emotion out of making decisions which leads to much better, sustainable results. I would be happy to recommend Copilot to anyone."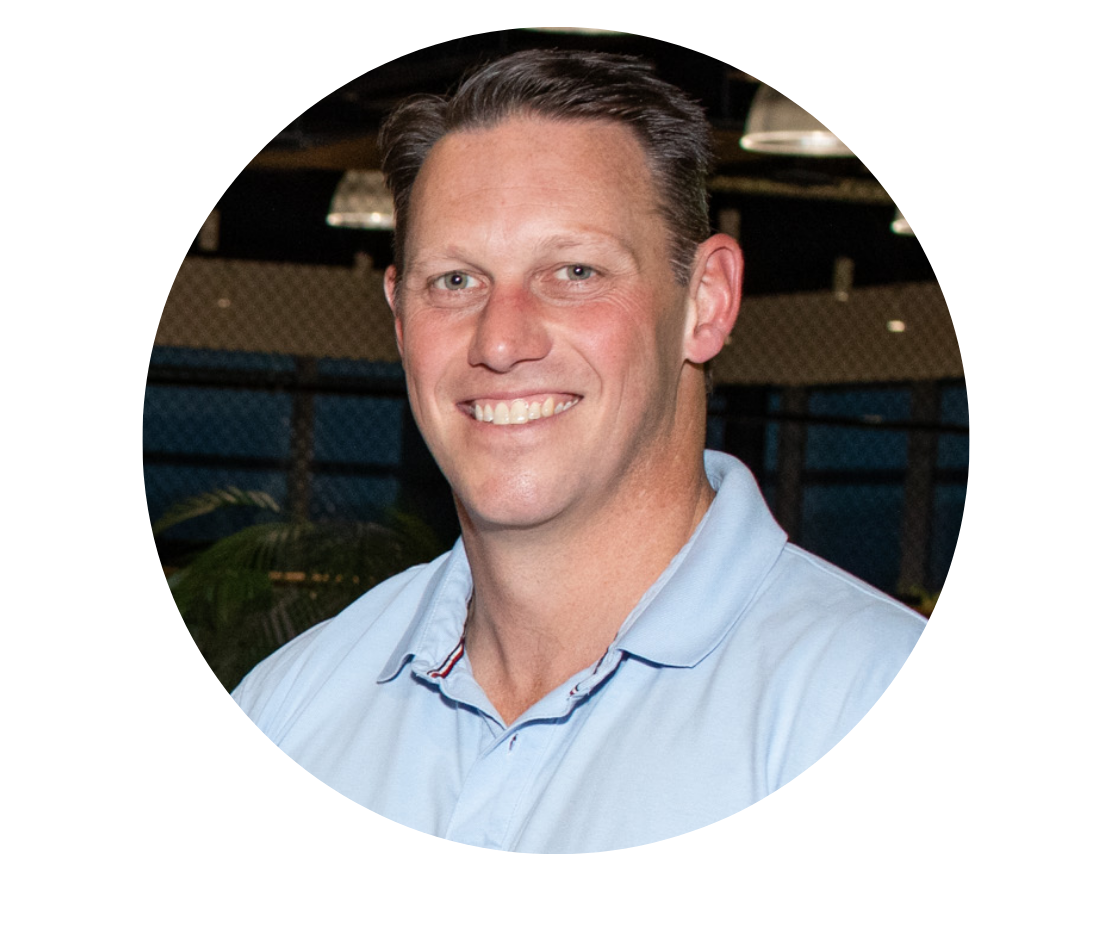 More Growth Stories
See how our unique marketing & sales approach achieves game-changing growth for services, SaaS and ecommerce brands across Australia.
Let's Work Together
Ready to Start Your Growth Story?