We help our clients make better decisions, implement growth strategies and create sustainable revenue channels.
ANALYSIS
By listening to and learning from your business, we develop an in-depth understanding of your goals, challenges and opportunities.
GROWTH STRATEGY
Designing key objectives, establishing strong positioning and shaping powerful brand messages with clear growth triggers.
EXECUTION
Taking ideas and making them work, we craft effective, hard working solutions where art and technology meet.
ROI & GROWTH MEASUREMENT
Arming you with clear insights to steer the right course and make powerful changes. Test, measure, improve, repeat.
DIGITAL MARKETING & BUSINESS CONSULTING
We work collaboratively with you to deliver outstanding work with impactful results.
PPC & GOOGLE ADS MANAGEMENT
Adwords Audits & Strategy
Google Ads & Search Engine Marketing
Display Ads
Remarketing Ads
YouTube Video Marketing
CONVERSION RATE OPTIMISATION
CRO Audits & Strategy
Website & Landing Page Optimisation
User Experience ( UX/UI) Optimisation
Testing: A/B, Multivariate, Sequential
Analytics Deep-Dive Enhancements
SEO / SEARCH ENGINE OPTIMISATION
SEO Audits & Strategy
SEO Australia & International
Local SEO
Video SEO
YouTube SEO
CONTENT MARKETING & CREATIVE
Video Marketing Campaigns
Video Production & Creative
Conversion Copywriting
Email Marketing + Automation
Creative: Brand, Content, Funnels
SMM / SOCIAL MEDIA MARKETING
Social Media Marketing Audits & Strategy
Instagram Advertising
Facebook Ads
Video Marketing
Organic Social Media
BUSINESS CONSULTING
Digital Marketing Audit & Strategy
Fractional CMO, Lead-Gen & Sales
B2B Marketing Consulting for SaaS
Product Development & Positioning
Google Analytics Consultant
We're here to help businesses build meaningful brands and better connect with their customers through strategic analysis, design, data and communication.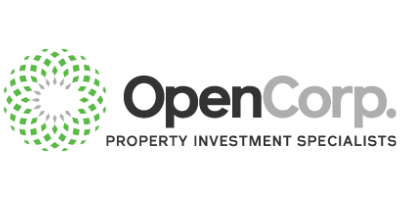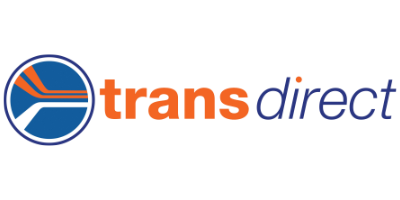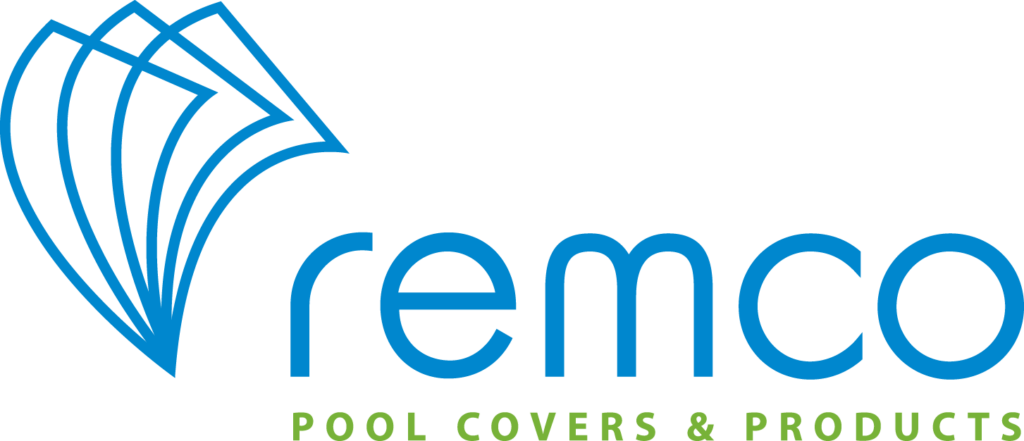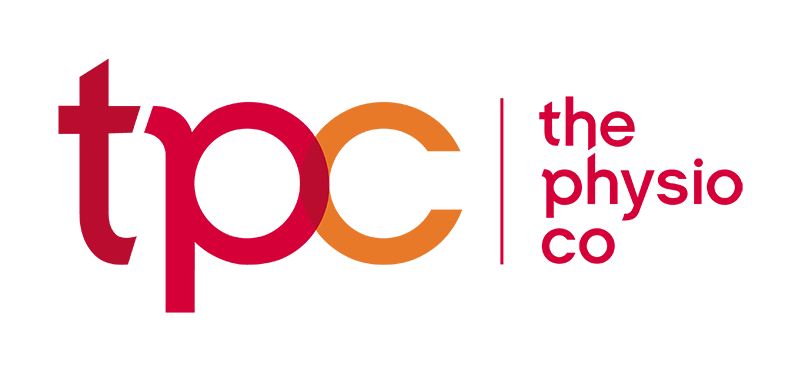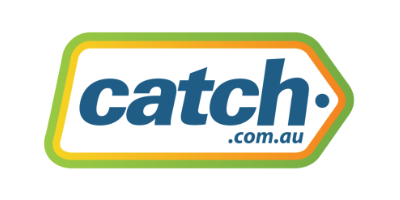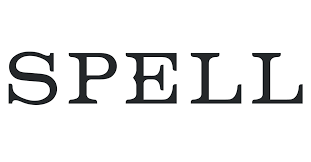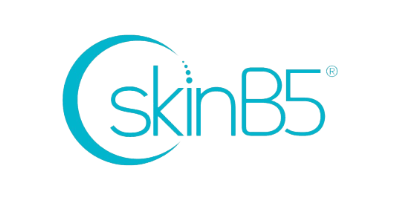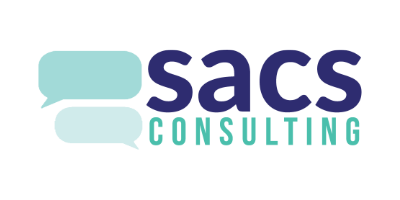 Catch Group
I had the honour and privilege of working alongside Hunter at Catch Group. Hunter is a true digital expert who worked on the optimisation of our online communication channels, the cornerstone of our marketing mix. His depth of knowledge is impressive and he couples this with an ability to translate the strategy into action. The positive results came fast thanks to Hunter's proactive approach to getting things done across SEO, email, affiliate and SEM.
Ryan Gracie – Catch Group
Transdirect
Hunter has been working with Transdirect for around 2 years now, and his efforts over that time have yielded fantastic results in building revenue, customer retention, Sales Optimisation, and streamlining many of our online processes. The recommendations made by Hunter are very quantifiable, and gauging our return on his services is very transparent. Purely from a Commercial perspective, using Hunter has been a no-brainer.
Trent Alexander – MD Transdirect
New Light Partners
I met Candice recently, and she has already had a huge impact on social marketing knowledge and output. She is clearly an expert in her field and her advice has been invaluable.
Marcus Corah – New Light Partners
Foundr
Hunter is an absolute beast at conversion rate optimization. It's very rare to find someone with his unique and varied skill set. Highly recommended!
Nathan Chan – CEO Foundr Magazine
Sales Tribe
Candice is an exceptional person in a multitude of ways. As a marketer, she has an amazing understating of all aspects of digital, social and the power of content. She's a brilliant writer, and this creates a powerful combination when it comes to how Candice executes and manages her client projects.
Graham Hawkins – CEO Sales Tribe
New Dawn Fund
I worked with Candice on a number of digital marketing campaigns. She has an excellent understanding of consumer psychology and is a true marketing genius.
Rob Dey – New Dawn Fund
SACS Consulting
SACS has been in partnership with Copilot Crew for over two years. During this time they have upgraded our website, bringing substantial improvements in SEO performance and sales. They have also made significant contributions to our events programme, helping with means of promotion and leading to significant increases in attendances at events and conversions from them. They have also helped us with innovations including development of a YouTube channel, guiding us about quality standards and structure. They have been an important contributor to our success.
Andrew Marty – Managing Director, SACS Consulting
SkinB5
We love working with Candice and Hunter because they keep us focused on our priorities. We get heaps done and they get amazing results for us.
Judy Cheung-Wood – Founder, SkinB5
Art Weaver Studio
With my arts teaching website overdue for a fresh face and improved functionality, I approached Copilot Crew. They took the time to find out what I needed, introduced me to new possibilities and worked with me to create a website and Google presence that enabled my business to engage much more effectively with potential clients.
Heather Walters – Founder, Art Weaver Studio
SACS Consulting
It has been an excellent experience working with CoPilotCrew. I higly recommend them as they are "'The Specialist"' when it comes to Web Marketing, SEO and digital presence. We have seen huge growth in our web traffic, leads and sales because they knew exactly how to tailor strategies specific to our business needs.
Usman Jamil – Head of Technology, SACS
Simone Perele
Candice and Hunter went above and beyond for our brand. From the first days of our online store launch to ongoing support. They have offered a consistent and strong return to our brand. Most importantly they have helped us reach our customers more effectively. Much of our digital success would not have been possible over the last 2 years without them.
Alderuccio Advisory
Hunter and Candice have been a breath of fresh air. They invested considerable time in understanding my exact needs and position before proposing any particular course of action. I have found them very comfortable and reassuring to work with, stimulating a lot of ideas and thought rather than prescribing a generic solution. I particularly value the unique dynamic of working with both Hunter and Candice, which often gives me two perspectives.
Sergio Alderuccio – Founder, Alderuccio Advisory
CharityBay
Copilot Crew has been an absolute blessing for our organisation and have helped transform and shape our online presence in a way that we could not have done ourselves. They are skilled, professional and above all extremely kind to work with. We are always in the loop with their activities and get fed with regular updates where the information is easily digestible and makes a lot of sense. This is especially important considering our lack of knowledge in some technical aspects such as Google Adwords.
Haidar Al-fallouji – CoFounder, CharityBay
CharityBay
Hunter and Candice are the best that could have ever happen to our business.
Their experience, intelligence and passion are absolutely inspiring. 10/10 for the Copilot Crew. 100% recommended. They are the marketing and sales partner any game-changer wants to have.
Mateo Palacio – CoFounder, CharityBay
Tom Ryan Vendor Advocacy
When launching and growing my new business, I worked closely with Copilot Crew and I couldn't recommend them more highly. They really understood my vision and designed my brand, logo, website, content, marketing, videos and TVC campaigns.
Candice and Hunter are not only easy to work with, they possess a rare mix of creative and analytical expertise, and use it to produce great results. If you want to grow your business, talk with them first!
Tom Ryan – Tom Ryan Vendor Advocacy
OpenCorp
Having worked in marketing for 20 years, I've seen a lot of companies that talk the talk and have been let down pretty much all the time. Copilot are certainly different. They walk the walk! Their expertise in using a data-driven approach is common sense, and takes the emotion out of making decisions which leads to much better, sustainable results. I would be happy to recommend Copilot to anyone.
Nate Ward – Marketing Executive OpenCorp
OpenCorp
Not only are Candice and Hunter a pleasure to deal with since day one, we've seen amazing results working with Copilot Crew, and they've made a big impact on our business right from the start. What's really impressive is how well they understand our entire client journey. As a result, they've helped us optimise not only our marketing, but the client fit and our sales cycles have also benefited greatly. I couldn't recommend them more highly.
Michael Beresford – Director of Investments, OpenCorp
Simone Perele
Candice and Hunter are exceptional digital marketers with an unparalleled combination of analytical and technical knowledge, trend forecasting and strategic planning. I've worked with them on their Blueprint Strategy to maximise on-site conversions, grow web traffic, build content to move customers through the buyer cycle (for online retail brands and my own service-based business).
Every time I work with them I am getting continued education and insight into the evolving digital landscape; they love details, deliver exceptional ROI, communicate clearly and do not include any fluff. The results speak for themselves but they are a joy to work with too! Effective marketing strategy includes an ecosystem of platforms and channels, and this team are the only ones producing a cohesive and 360 degree marketing map.
Sarah Cohen – Director of Marketing, Simone Perele
We believe in improving lives through good business.
We are dedicated to education, innovation, accountability and results.
Our decades of experience serving a variety of industries is tied together by our core value of openness, integrity and humility.
GROW FURTHER WITH THE RIGHT COPILOT.